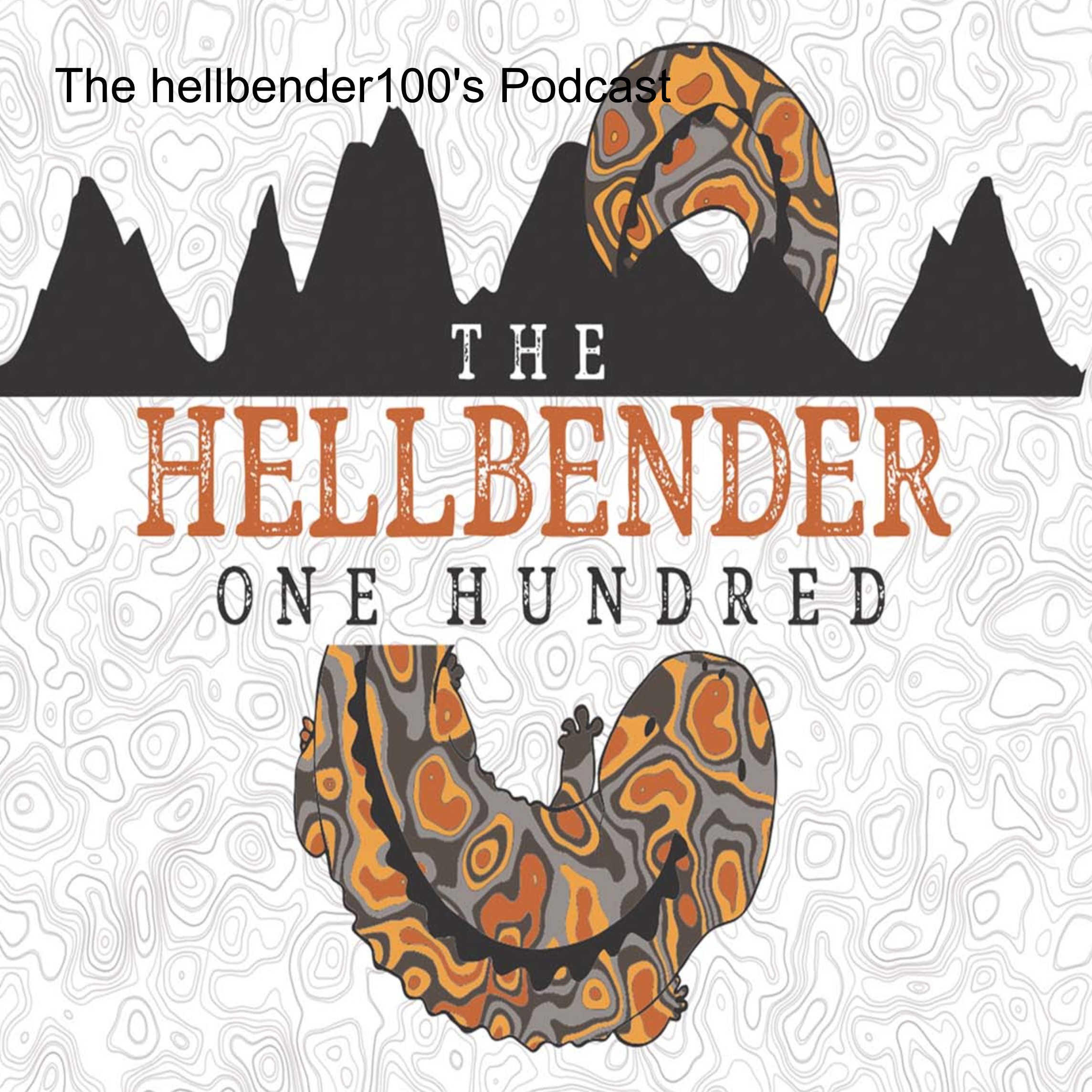 Jake drops a ton of nutrition knowledge in this episode. He spells out what your body needs and how to practice and execute your nutrition/hydration plan for race day!
If you'd like to contact Jake, please email him at edmistonrdn@gmail.com
Thanks again to Hillman Beer for coming on board as a Partner!
PLEASE CHECK THEIR WEBSITE FOR UPCOMING EVENTS:
INSTAGRAM HANDLES:
@HILLMANBEEROLDFORT