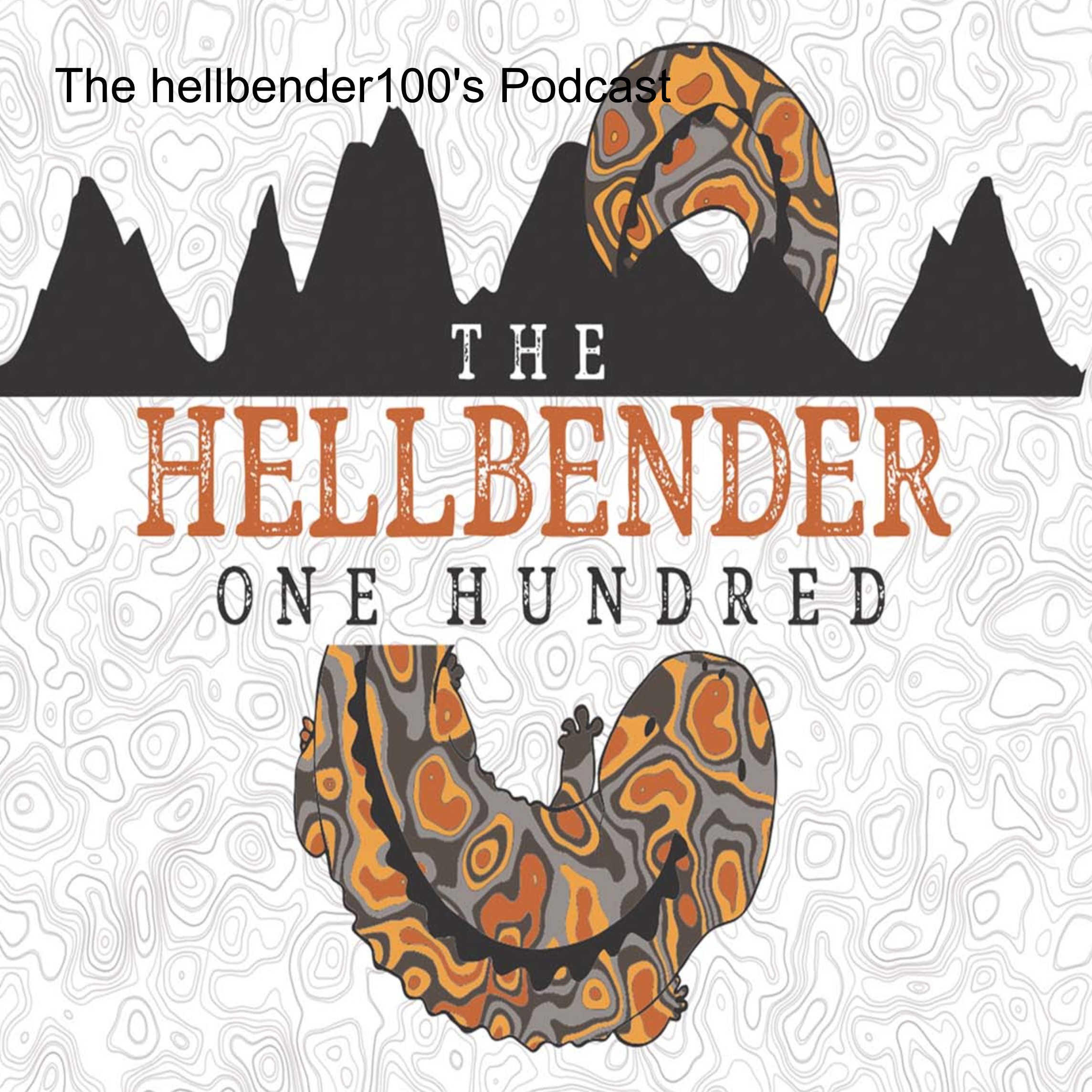 In this episode, course creator Brandon Thrower talks with me about the entirety of the course and we make suggestions about how to traverse and tackle this course. Please let us know if you have more questions.
To contact Brandon or learn about his races, please visit:
https://www.tanawhaadventures.com/
To reach the RUN828 Foundation, please visit:
https://www.run828foundation.org/ 
To reach NC Mountain Trail Runners Club, please visit:
To reach Aaron, please email:
To find out more information about Hellbender, please visit:
https://www.hellbender100.com/
Also, please like our Facebook page:
https://www.facebook.com/Hellbender100
And Instagram: @hellbender100miler
Don't forget, registration opens on Nov. 1 at 6am EST on UltraSignUp!!!
Thank you for listening!
Please subscribe, share, and leave a review if you see fit!